Vivitar DVR 690HD Underwater Camera Product Review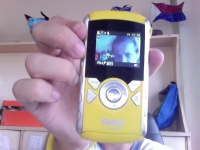 I bought this camera from Amazon for £33.79 (approx $55) and it was delivered within a few days. I bought the camera because I was looking for a camera that could take photographs and video under water, with sound and with a secure case, and it should be cheaply as I really just wanted this for fun. The quality was therefore less of an issue, although of course I wanted to be able to show the photos to family and friends, but I was not looking for 'professional quality'.
Settings
There are a good array of settings on the camera allowing for different quality. It also has an anti-shake mode and a range of different light settings. The camera also comes with a torch. I have not experimented much with different settings and did not try the torch as I have only used the camera during one swim.
Experience
I found that the camera did not pick up the fish as well as I had hoped, although I did not zoom in on them or try different settings. The video length is impressive and the internal battery length, charged by USB or by power adapter, is excellent... I held the camera close to my mouth at some times to see if it could pick up the sound of the snorkel and breathing underwater, which it did. The screen is very bright and this helped a lot to see what I was filming and it is even possible to experiment with playback whilst still in the water, despite the sunlight being very, very bright during my swim.
Summary
For fun, the camera is excellent value for money, easy to use, has long battery life, takes pretty good videos and photos of life underwater although I was not impressed with the photos of individual fish but that may be down to my lack of experience with the camera.
Where To Buy The Camera
You can look for the camera here on Amazon:
Video and Photo Samples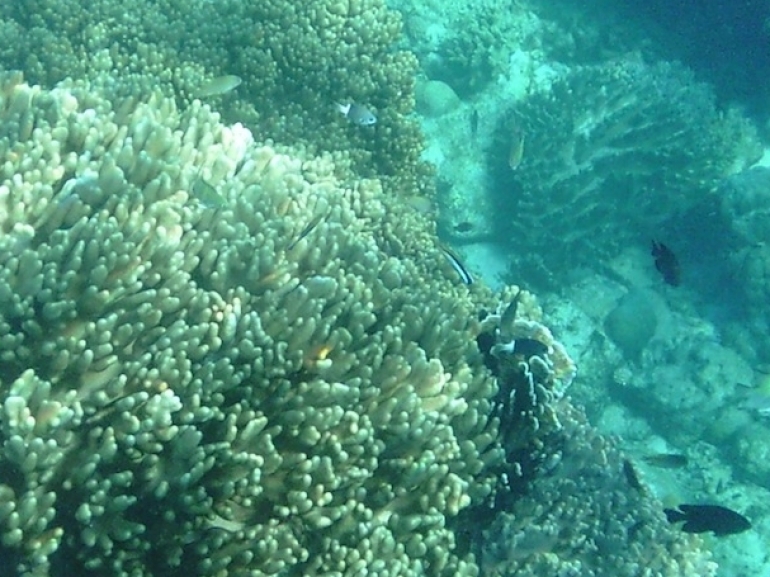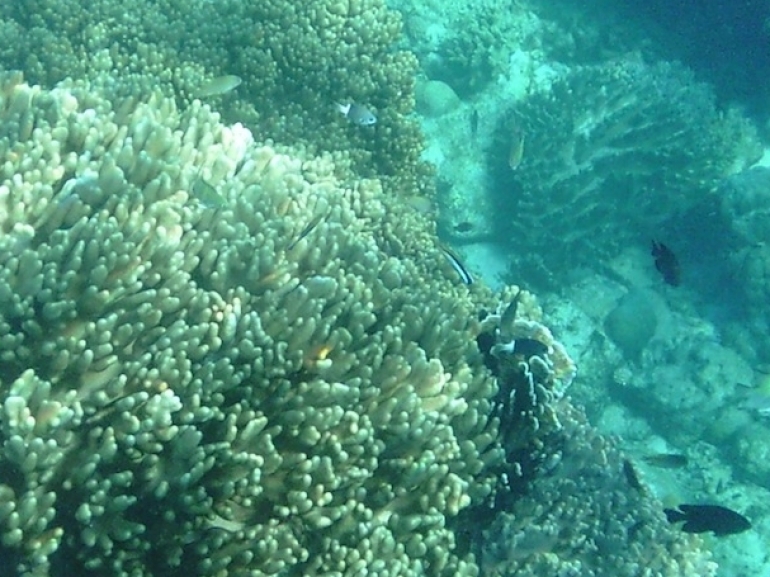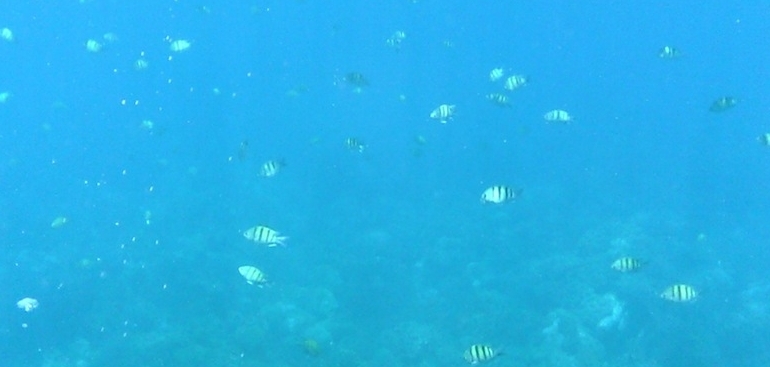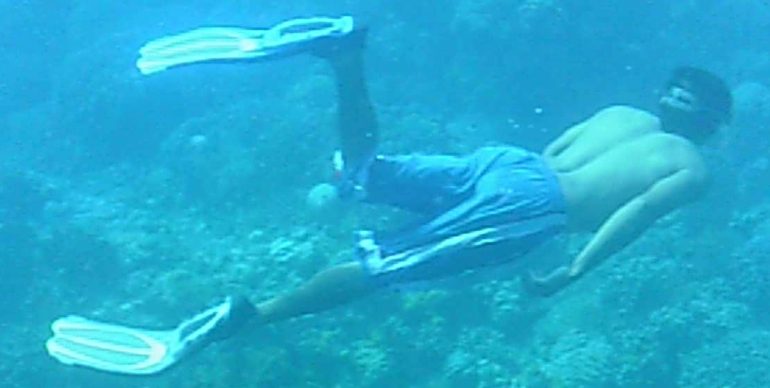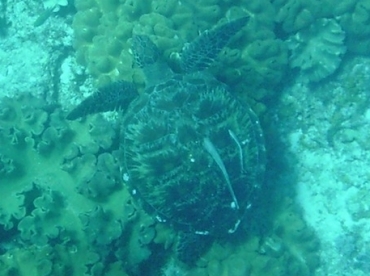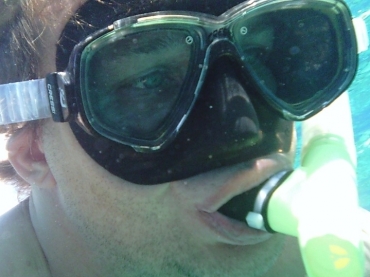 Read on...

Snorkeling and Diving in Apo Island

Beautiful Red Arrows Wooden Model