Lazada Lies
Today I received an advertisement via email from Lazada. I have spoken quite a lot over the years about dishonesty in sales, marketing and news media. I think it is very important to tell the truth to people, and for us people to know that what we're told is NOT TRUE and a total lie.
I had an issue with Lazada before. I used to promote their website until they were telling lies in their marketing campaigns. I pointed this out to them and they dismissed it so I stopped promoting them. Foodpanda are just as bad, as are other online and offline retailers... I no longer believe anything that says "sale" or "discount".
Here is the section of the advertisement that I have a problem with in particular.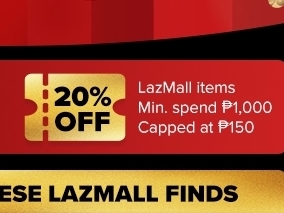 The ad says "20% off" but immediately states that the MAXIMUM possible discount is actually 15%. If you spend more than P1,000 that discount decreases. It is such a blatant lie.
Here is the advertisement in full: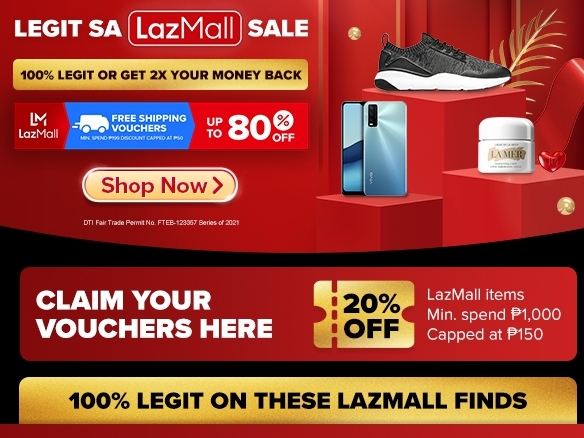 The other section saying 80% off.. really? Where? I have seen the kinds of products they used to advertise at 80% off and they would be things like regular backpacks listed for sale at P100,000 (USD $2,000) and then listed at a sale price of P 2,000 and listed at 98% off. The same items were listed for sale by other vendors for P2,000 and not on sale. It was so blatant! If you scroll through the discounted items until you get to a discount that feels even close to viable, it would be more like 5% off, so the advertisement is a total lie.
I just want that people are aware that these companies are lying to us all. Personally, I don't want to buy from people who can lie to me so blatantly. (Disclaimer: I have used Lazada three times during my dispute with them about six years ago. I ALWAYS do my own price research before buying anything and only use cash on delivery).
Lazada, please don't lie to your customers. We all deserve better than that.
Read on...

Roller skating rink at Burnham Park, Baguio, Philippines

Is Singapore Good For Rollerskating?